WELCOME TO
CABO PULMO
Cabo Pulmo Sport Center started business in 1991. Since that year we provide ecoturistic services in Cabo Pulmo, a small town on the coast of the Gulf of California, which was named by Jack Cousteau as the Aquarium of the world. Here you will be able to fully enjoy both under the water or on the surface surrounded by the incredible mountains of our community.
Come and view the largest
CORAL REEF

in the Gulf of California
The National Park Cabo Pulmo is home to 256 species of fish and it holds one of the three unique living reefs in all NorthAmerica, estimated to be of approximately 25 thousand years old. Furthermore, it's also known to be feeding and nesting site for a considerable amount of birds, whale sharks, gray whales and five species of sea turtle.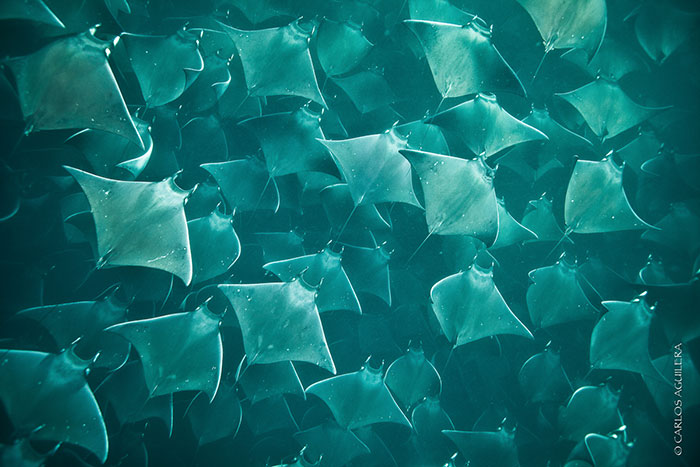 In Cabo Pulmo Sport Center, we offer you snorkeling and diving tours. Catch your own dinner by going fishing in one of our super pangas!
Stay in one of our bungalows and enjoy paradise.
Go through our services. On each one of our tours we follow the rules of the Park in order to protect and preserve marine life. Our company is 100% mexican formed by locals with an extensive knowledge of the area. We are proud to provide the best service since you are number one to us.
Come with us and live the experience